PROFILE
We are a nationally and internationally operating civil engineering firm with a staff of around 120. At our four locations, ideas and solutions for construction projects are created. Our services cover the entire planning process of load-bearing structures in building construction and bridge building, from the concept phase in the competition through to realization. Every project is unique. That is why we approach every task - regardless of scale - with an innovative attitude and comprehensive expertise.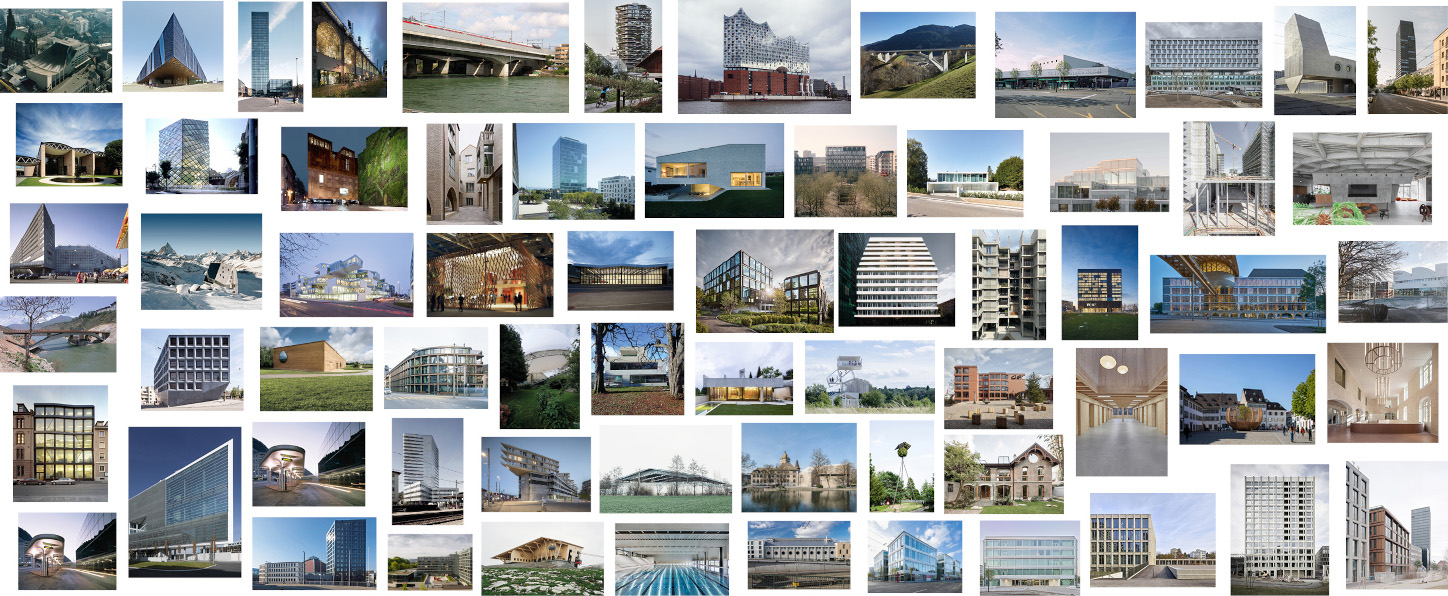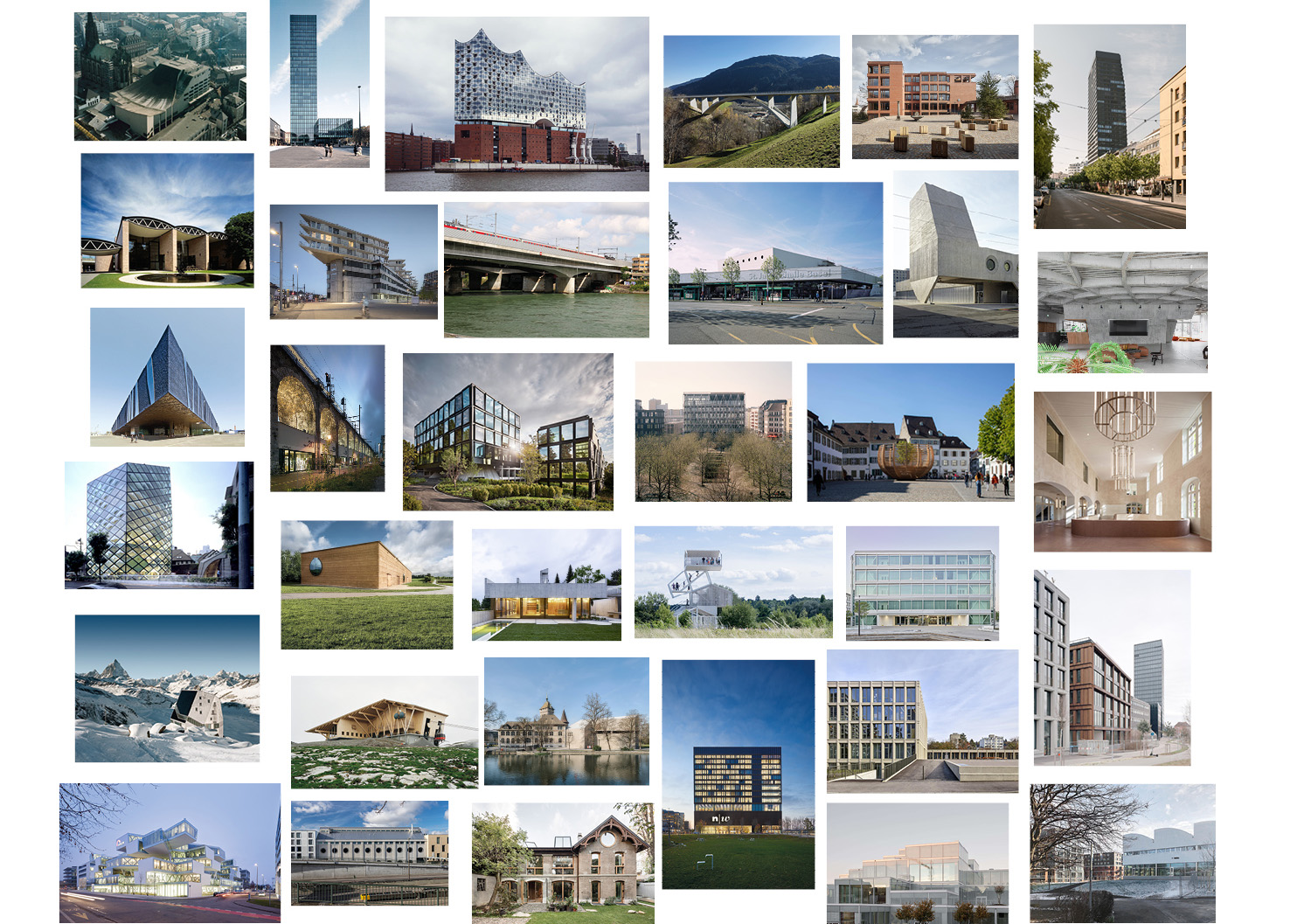 PROJECTS
Our portfolio includes a wide range of projects, from private houses to complex high-rise buildings as well as artworks. The office's reference projects include: Conversion of buildings, such as the Silo Erlenmatt in Basel; Formal innovative single-family, multi-family and high-rise buildings, such as the Green Tower in Wabern; Cultural buildings, such as the Elbphilharmonie Hamburg; Industrial and office buildings, such as the Actelion Business Center in Allschwil; Educational buildings, such as the SQUARE of the HSG St. Gallen.
NEWS
Latest news about projects, competitions and more
APPRENTICES EXCURSION 2023
For this year's excursion, our apprentices could discover the upcoming construction steps on the Titlis.