WORKING WITH US
In our experience, close collaboration both within our team and with our project partners is the key to a successful construction project. We see our relationship with clients, architects and contractors as a partnership in which all the stakeholders are working towards a common goal. These partnerships often lead to strong, long-term alliances that extend well beyond the projects on which they were forged.
Our team is made up of well-rounded and highly skilled individuals of many nationalities. As well as collaborating on a wide range of work projects, we also cultivate an atmosphere of shared discovery, learning, leisure and relaxation. We provide scope for personal and professional development and are an equal opportunities employer. An attractive working environment combined with a healthy workplace culture helps us to grow as a company, both professionally and creatively.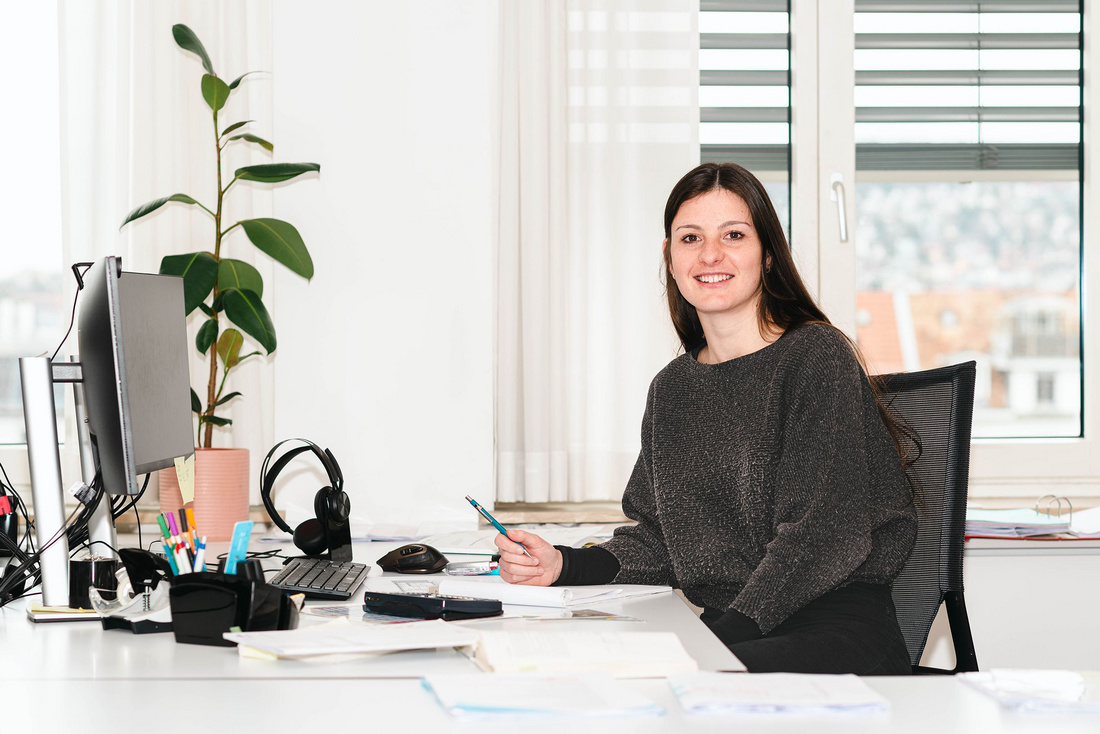 "I appreciate the good atmosphere in the office and the opportunity to grow professionally and personally."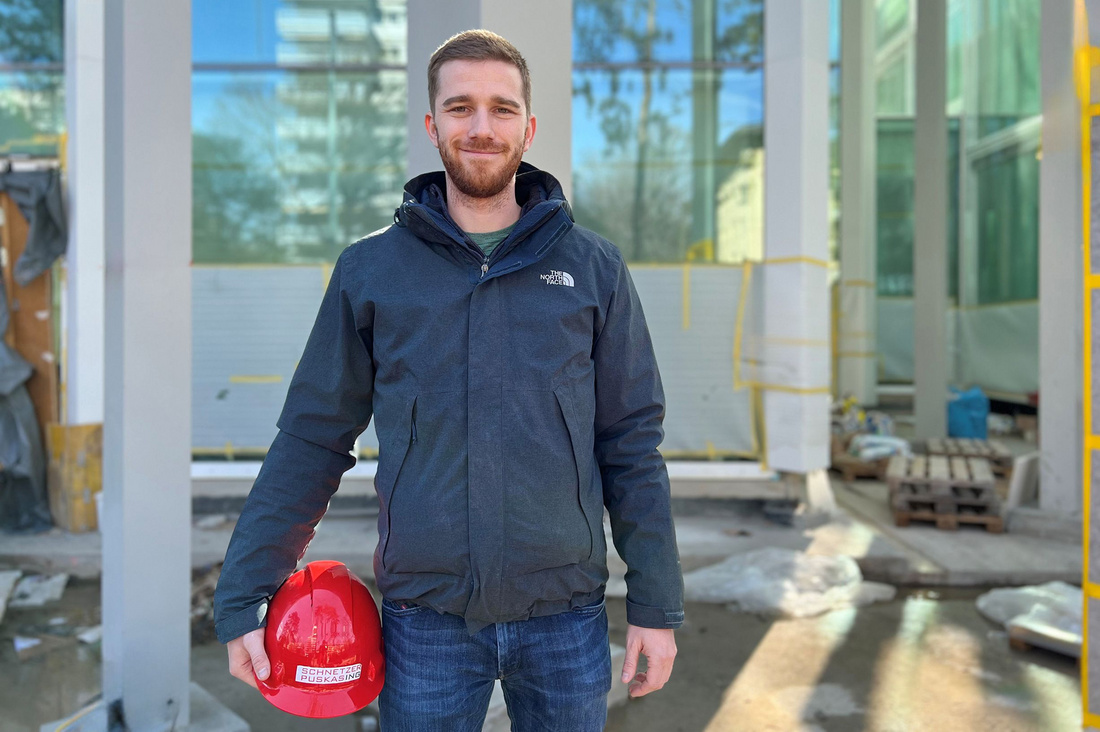 "I like working independently on a wide variety of projects, but also having support when I need it."
DEVELOPMENT
We invest in our team by promoting knowledge transfer in house and offering external training opportunities. We encourage all the members of our team to develop a variety of technical, professional and personal competencies. Activities such as coaching, mentoring and team-building events help build company spirit and enhance individual skills.
INTERNSHIPS
All of our offices offer civil engineering graduates with a bachelor degree the chance to complete an internship lasting between three and six months. During your time as an intern, you will provide support to our project managers and engineers while working on a range of assignments. Alongside office duties, you will familiarize yourself with the activities on a construction site and gain an understanding of the tasks you will be required to perform as a qualified structural engineer.
GET IN TOUCH WITH US !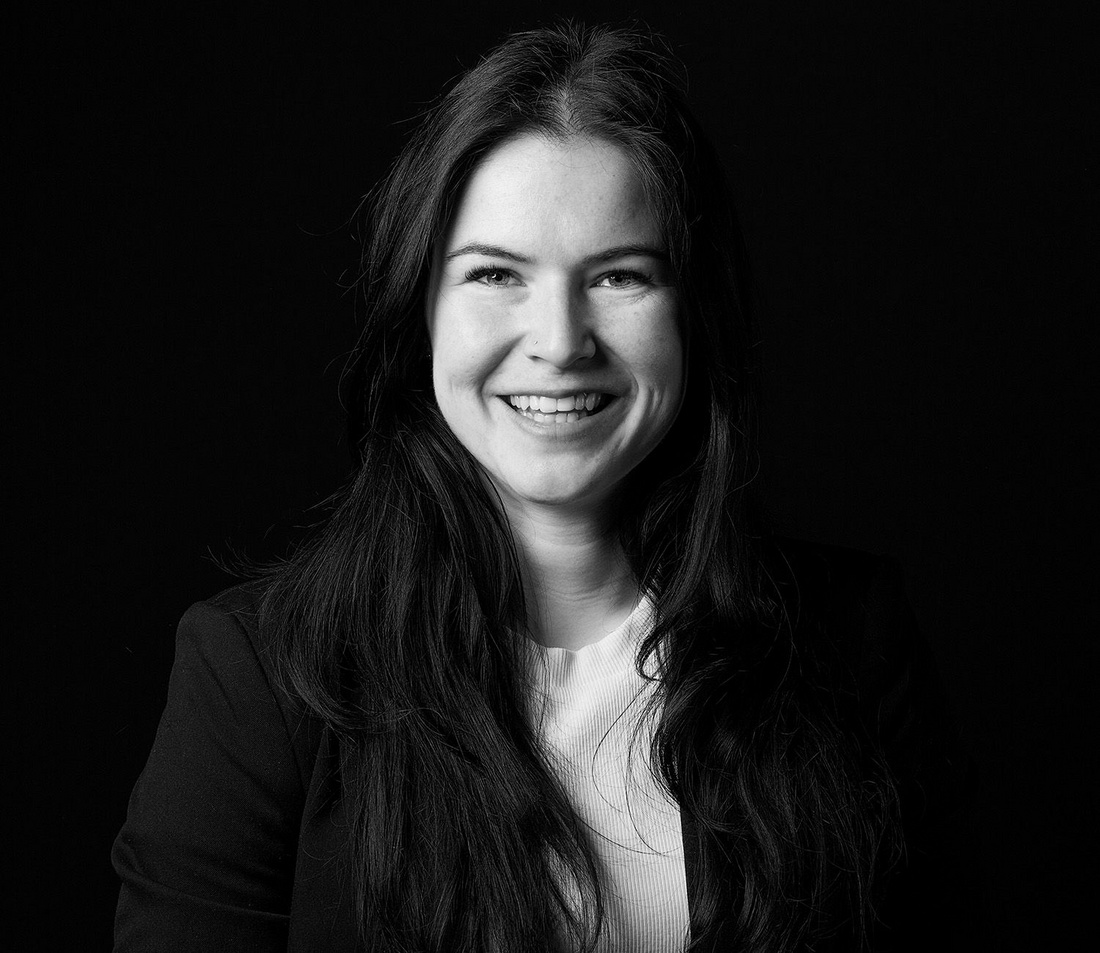 Melanie Jakob, Head of HR, is at your disposal for further information: